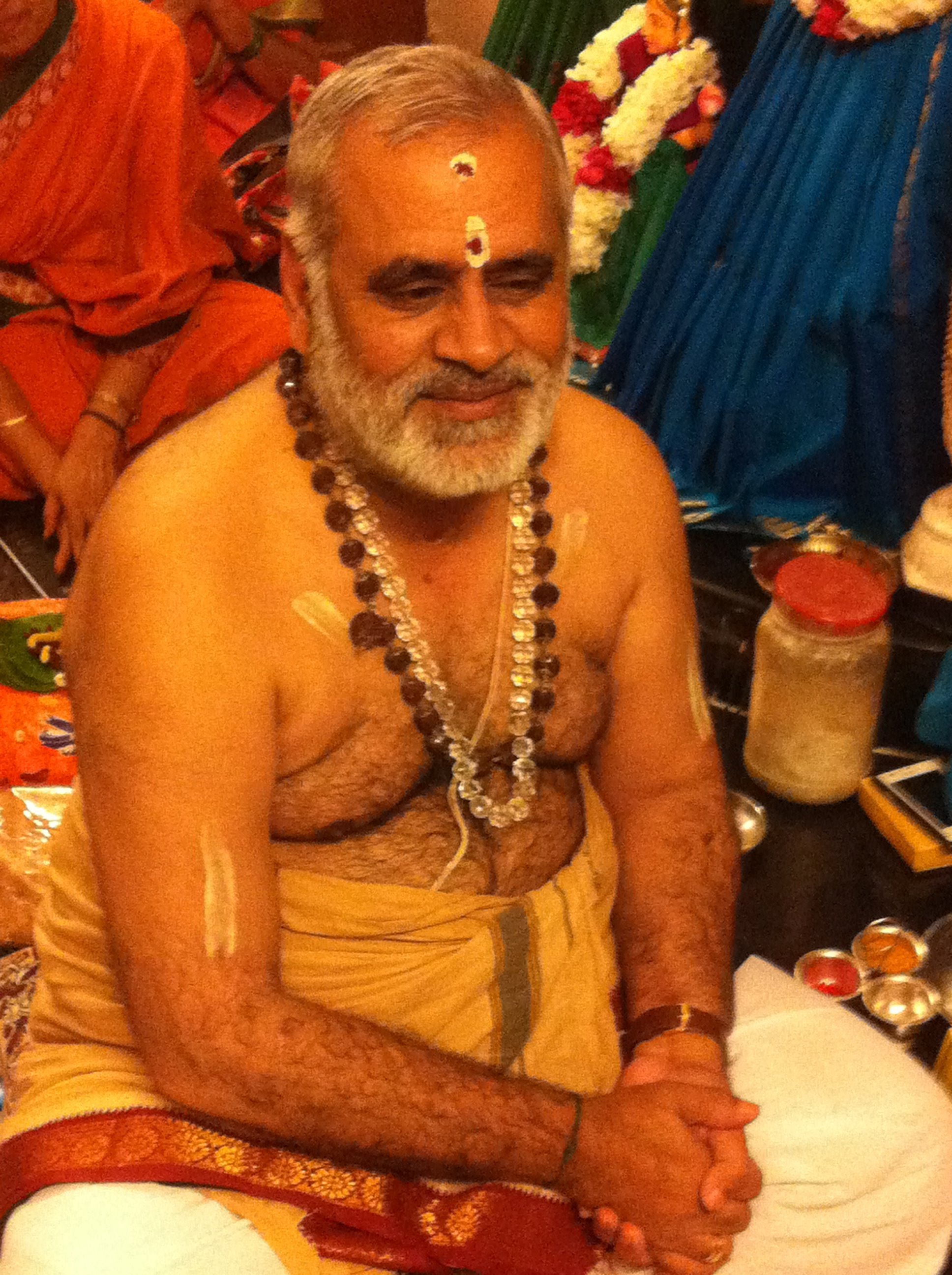 When Jaganmatha Sri Lalita Devi proceeded to annihilate Pandasura, she was accompanied by ,mainly Sri Varahi and Sri Matangi among others. Sri Varahi who was Devi's commander-in chief rode in Her chariot Girichakram along with Her army of warriors. Deva's in heaven praised her, reciting her 12 names, Panchami, Dandhanatha, Sanketha, Samayeswari, Samayasanketha, Varahi, Pothrini, Shiva, Varthali, Mahasena, Ajnachakreswari and Arigni, invoking the shivelri and wishing success in her endeavour. Her roaring onslaught was so fearsome the asuras got frightened and ran berserk to save themselves from being slaughtered. No doubt the ultimate victory was for JaganmathaSri.Lalita Devi. The asura was killed where by saving the universe from the rampage of such bad elements.
Sri Varahi, is thus named because of her look alike of a wild boar .In fact it is explained that akin to cleaning the dirt on earth,Sri.Varahi ensures to cleanse the mind of her devotees and ensure to help reach them a higher stage in their life.
Sri Varahi never new to Shakti Upasana, though not much was known to many for a long time.In fact it is said those who worship with deep faith, attains cosmic consciousness which help them get rid of their individual identity.
Sri.Varahi is one among the SapthaKanyakas,she being the fifth in this.She is also found as one among the Astamatha – Brahmi,Maheshwari,Kaumari,Vaishnavi,Varahi,Mahendri,Chamunda and Mahalaxmi : yet she is not formally included as one among them because,here she is in the form of LaguVarahi.
Sri Varahi has angoupangadevathas.LaguVarahi is her angadevatha,SwapnaVarahi is herupangadevatha and Thiraskarini, her Prathyangadevatha.
Sri Varahi has to be well known establishments. SriAkilandeswari Amman at Tiruvanikaval,Trichy is the peedam of Sri Mahavarahi. Cholakings during their regime built a temple for Sri Varahi at Brihadeeswarar Temple at Tanjore where even today she is worshipped with great pomp and grandeur.