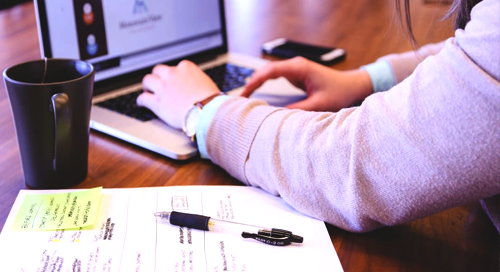 Our
Sri Varahi in Bangalore
It was during 2003-04 that Sri Kumar (popularly known as kumar mama) had the first contact with Sri Varahi,when answers poured in, in abundance for questions without provocation, much to the amazement of Sri Kumar Mama. He was too much in a dilemma.However soon it turned out to be Varahi Amman who has been guiding him with such answers. Many people started visiting his residence in search of answers for unknown problems and all went back happily relieved as Varahi had given them solutions through Kumar Mama.
Kumar Mama took it as a divine mission to provide true solutions to such queries by seeking Varahi'sintervention.Thousands of devotees not only from Bangalore,but from many parts of the country as well as overseas started visiting this place in Ulsoor looking for remedies for unknown and unheard of miseries.Sri Kumar Mama has been providing solutions to all of them through Sri Varahi Amman.
Ashada Navaratri
For the last 11 years devotees have been celeberatingAshada Navaratri, the one festival that Varahi insists devotees should celeberate without fail.
It is also a fact that every New Year day Sri Varahi gives all her devotees a message wherein she mentions about pariharams to be undertaken by devotees, to help them overcome all their material and spiritual problems and Sri Kumar Mama systematically undertakes to ensure that the pariharams are undertaken without fail.
A Temple for Varahi in Bangalore
Efforts are in progress to build a temple for Varahi in Bangalore.Since this requires a huge amount, all devotees may come forward with their contributions as and when possible.